The Primary Section recently concluded Academic Year 2022-2023 with a glorious celebration of songs, dances and various performances through our annual "Celebration Of Talents" show, also dubbed "COT23". Every year in June, all students from the primary section get an opportunity to perform on stage with their friends and classmates in front of their supportive teachers, school administrators, parents and other VIP guests. It was a joyful occasion with each class from Primary 1 to Primary 6 showing their talents to the SISB community from morning and lasting through the early afternoon. Enjoy the photos and the happy faces of our young performers.
And thank you all for joining us in "COT23".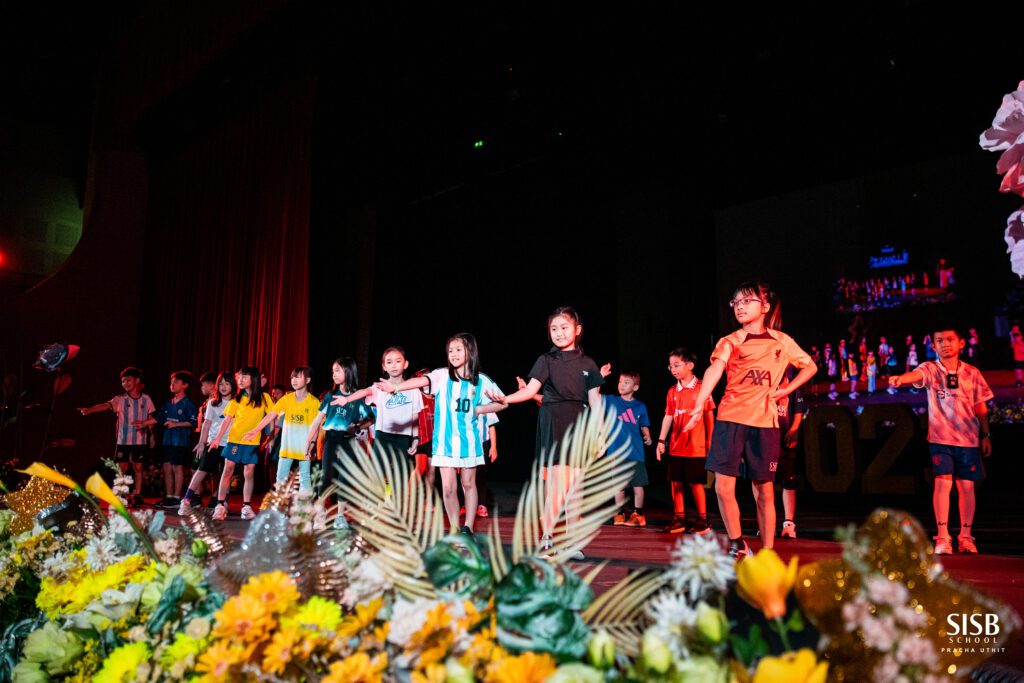 For more wonderful pictures, please click here.