Monster Force was a monster of a show that had the whole SISB community come out to support the performances on both days, May 11 and 12. The cast and crew were showered with well-deserved applause and adulation as the curtains closed after the final bow.
The Monster Force Drama Production may be over but the memories it created will last a lifetime, especially for all the young cast members, singers, dancers and musicians that we've trained, motivated, encouraged and given a glimpse of what they can achieve if they commit to something they love.
As with our very successful production of "Tales From the Savannah", proceeds from the ticket sales of "Monster Force", after deduction of the basic costs, will be donated to the Maha Chakri Sirindhorn Nakhon Nayok Special Education Center. Thank you for all the love and support.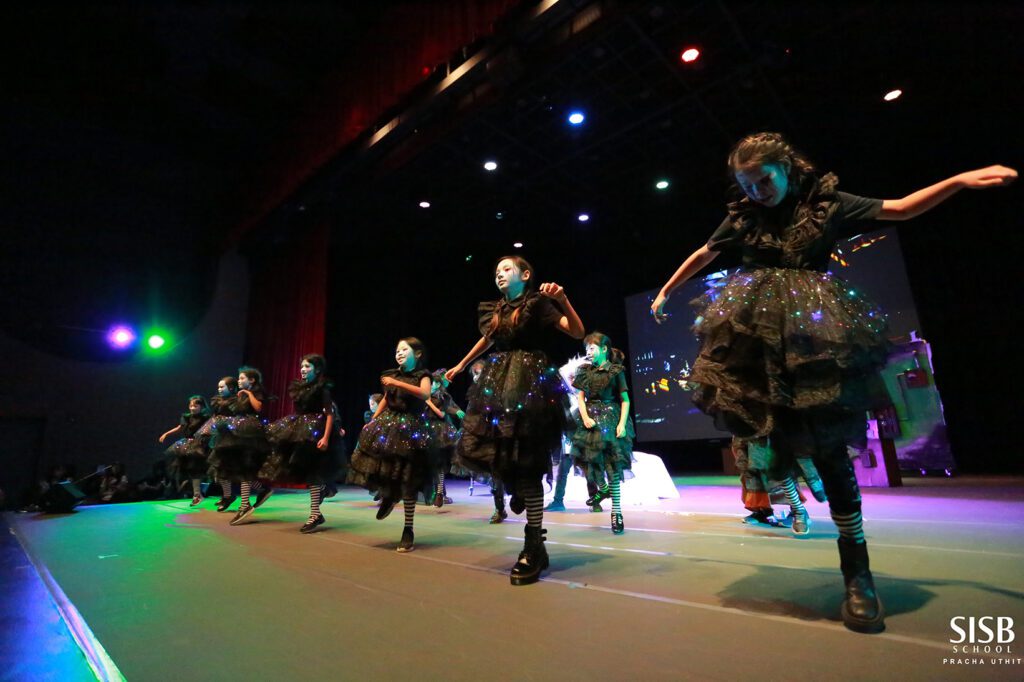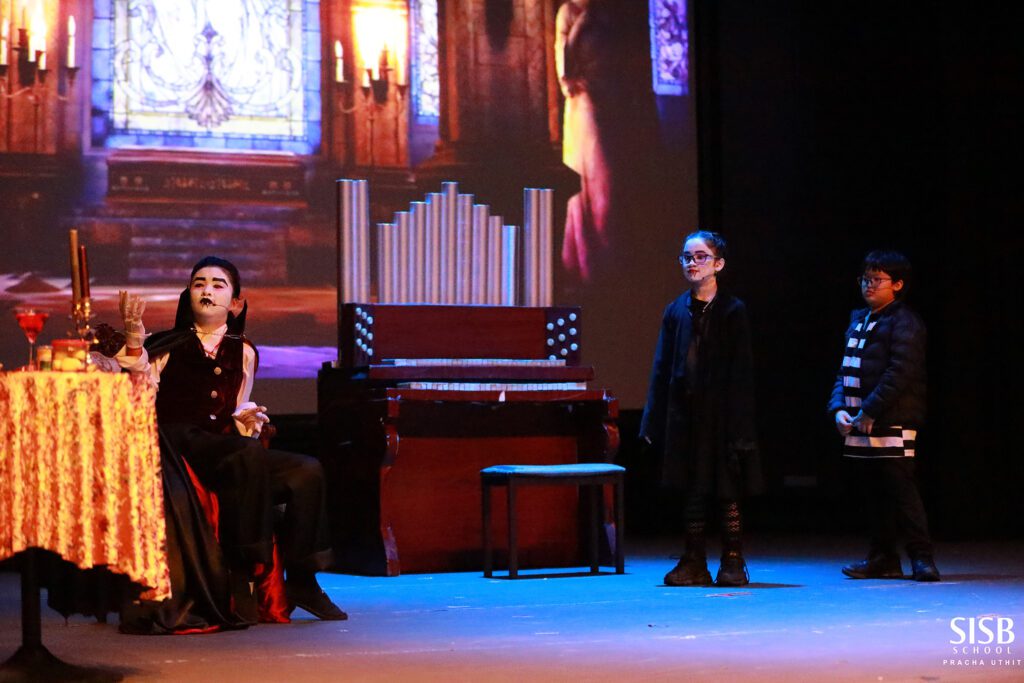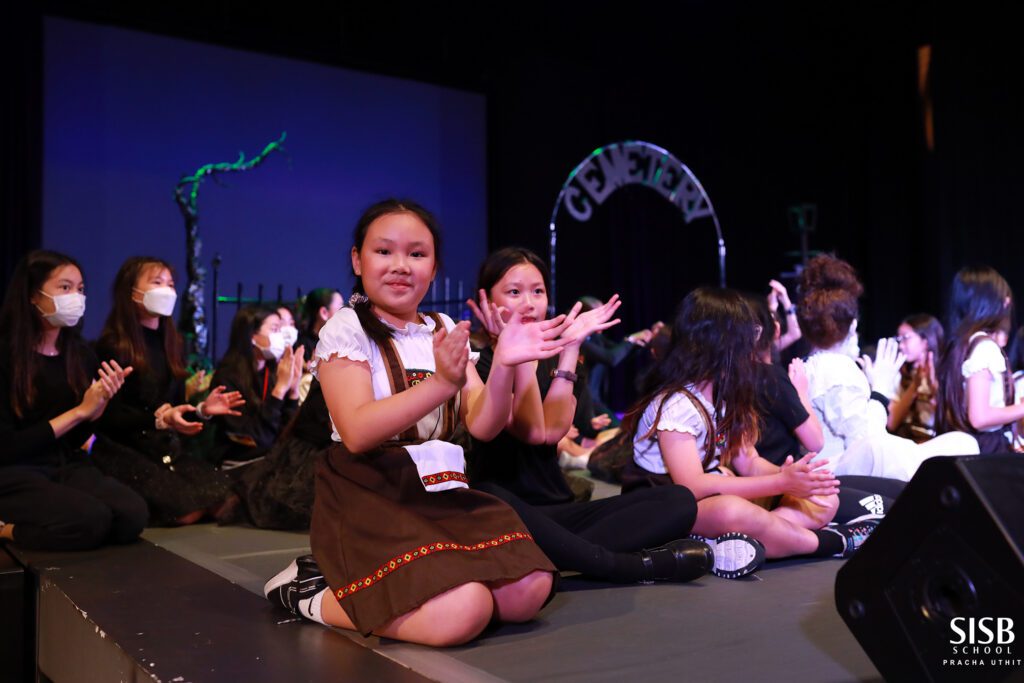 For more wonderful pictures, please click here.