The Primary​ section​ held a wonderful Chinese New Year celebration ​on​ Jan 20, 2023​.​ The celebration started with​ the lighting of​ ​f​irecracker​s​. Students from each level and ​their ​Chinese teachers also gave ​excellent ​performances that delighted the audience consisting of teachers, parents, members of the Senior Management Team, the Parents Support Team and special guests from the neighbouring French International School of Bangkok. ​
The highlight of the event was, of course, the lion and dragon dance and the exciting human pyramid performance. From all of us in SISB, ​have a prosperous Chinese New Year.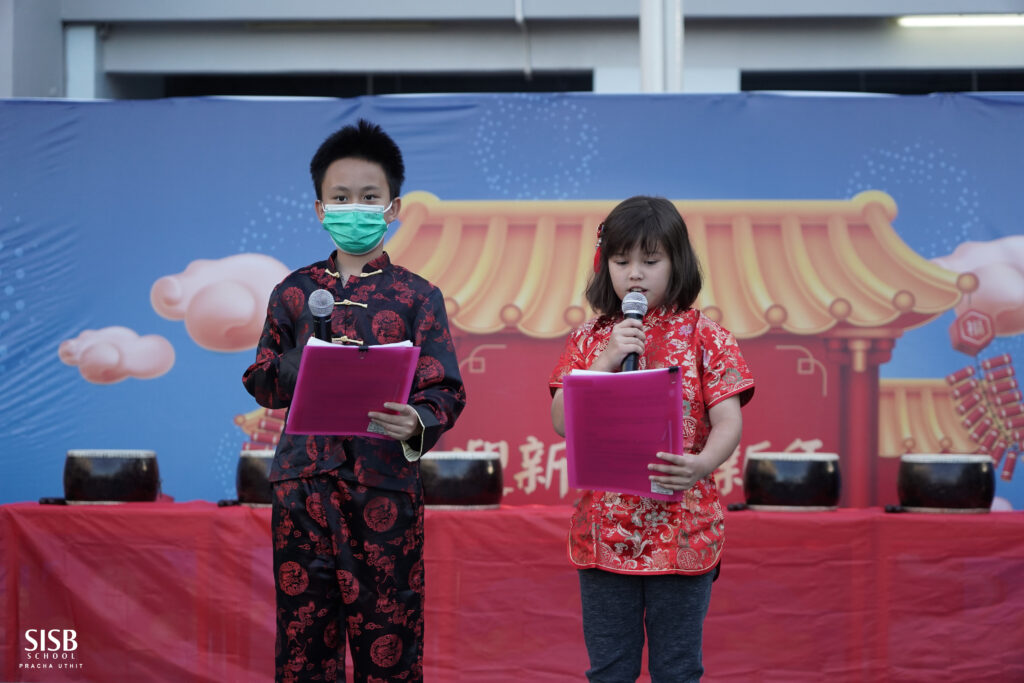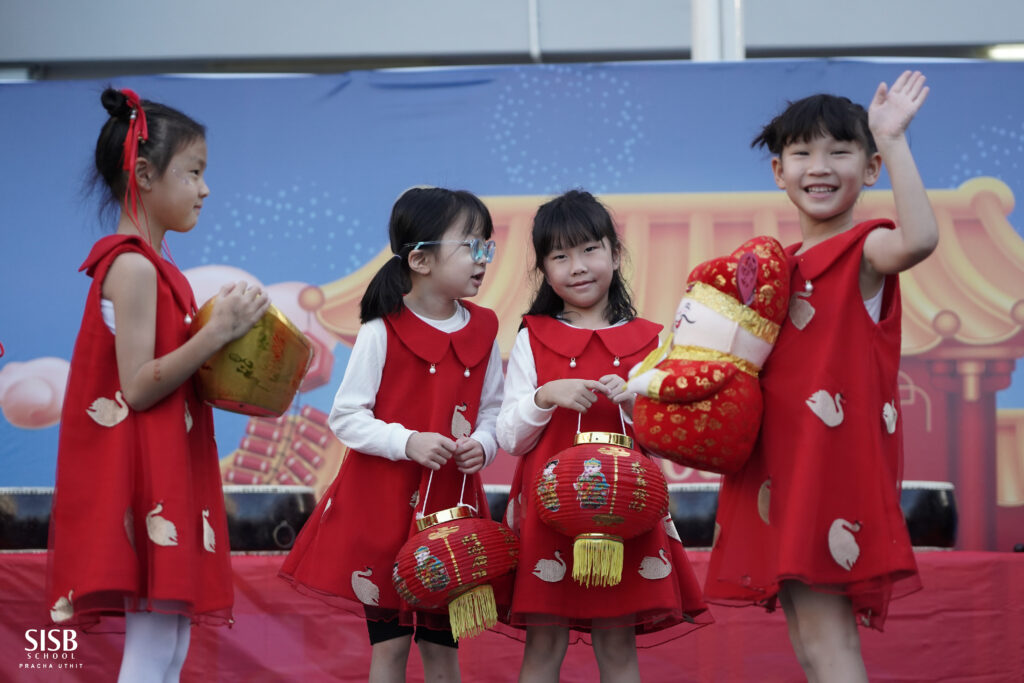 For more wonderful pictures, please click here.