Rain or shine, the show must go on. Our performers for the Lunchtime Concert this month came ready and prepared to showcase their talents even after a slight drizzle in the morning. The students sang, played musical instruments and danced as the teachers and students enjoyed their performances and the delicious lunch prepared by the school.
Everyone was satisfied as they came back to class after lunch for more learning and fun. It was an amazing day to be in school.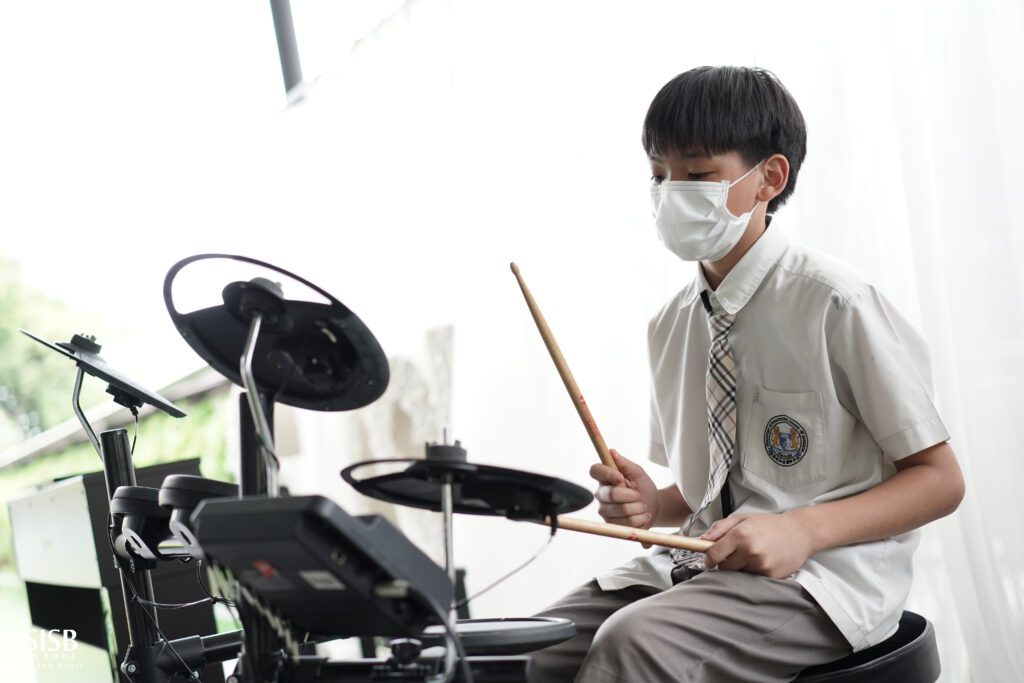 For more wonderful pictures, please click here.