For our K1 Global CItizenship Project-Based Learning, K1 students decided to help those in need and prepare food for them. Students took these treats home, and we asked parents to help in finding someone in need with whom students could share the food they made. K1 Love parents took the initiative to invite the whole class to do this activity together as a team. They planned the transport and place, and parents prepared 30 extra packages to give.
The experience was unique and amazing for students and parents. Thank you K1 Love parents for taking this great initiative!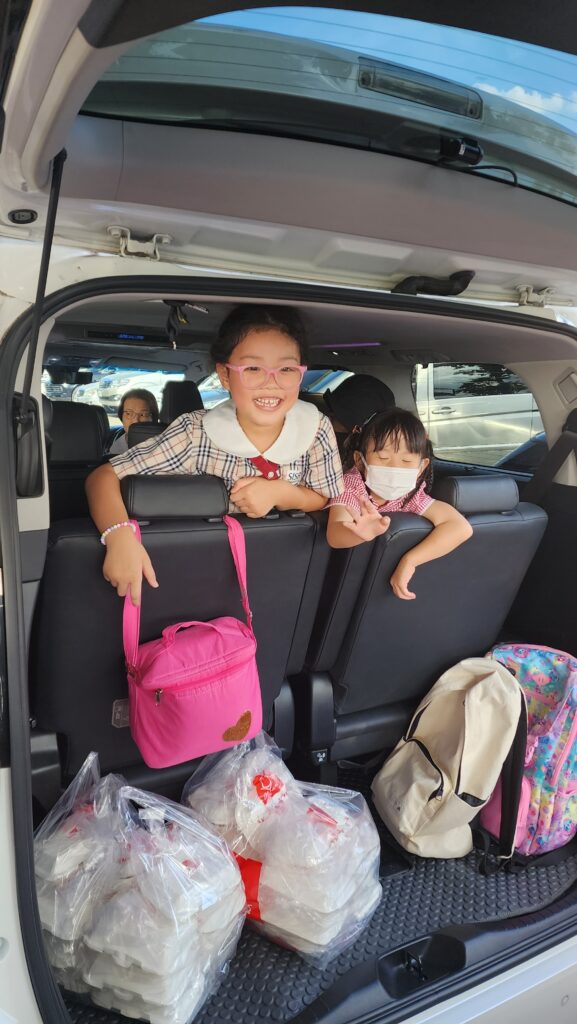 For more wonderful pictures, please click here.